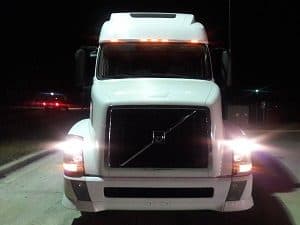 Having a CDL endorsement means that you have additional certifications to drive specific commercial vehicles or vehicles with special components.
For example, if you plan on driving a tanker commercial vehicle you will need to pass a written test (multiple choice) in order to have the tanker endorsement on your CDL. Without the tanker endorsement you are not legally allowed to drive a tanker. Get ready to learn everything you would ever need to know about CDL endorsements.
The written exam for an endorsement is usually 20 to 30 questions in length but it may vary based on the state you are in.
In general all fifty states have the same endorsements and testing requirements but there may be some differences from state to state. Read More